Everyday objects inspired by natural world.
Warm & Inviting

Coffee and tea tastes better from a handmade mug.

Pretty & Absorbent

Tea towels, practical in the kitchen and pretty enough for the table.

Happy & Bright

Brighten up your walls with unique art prints.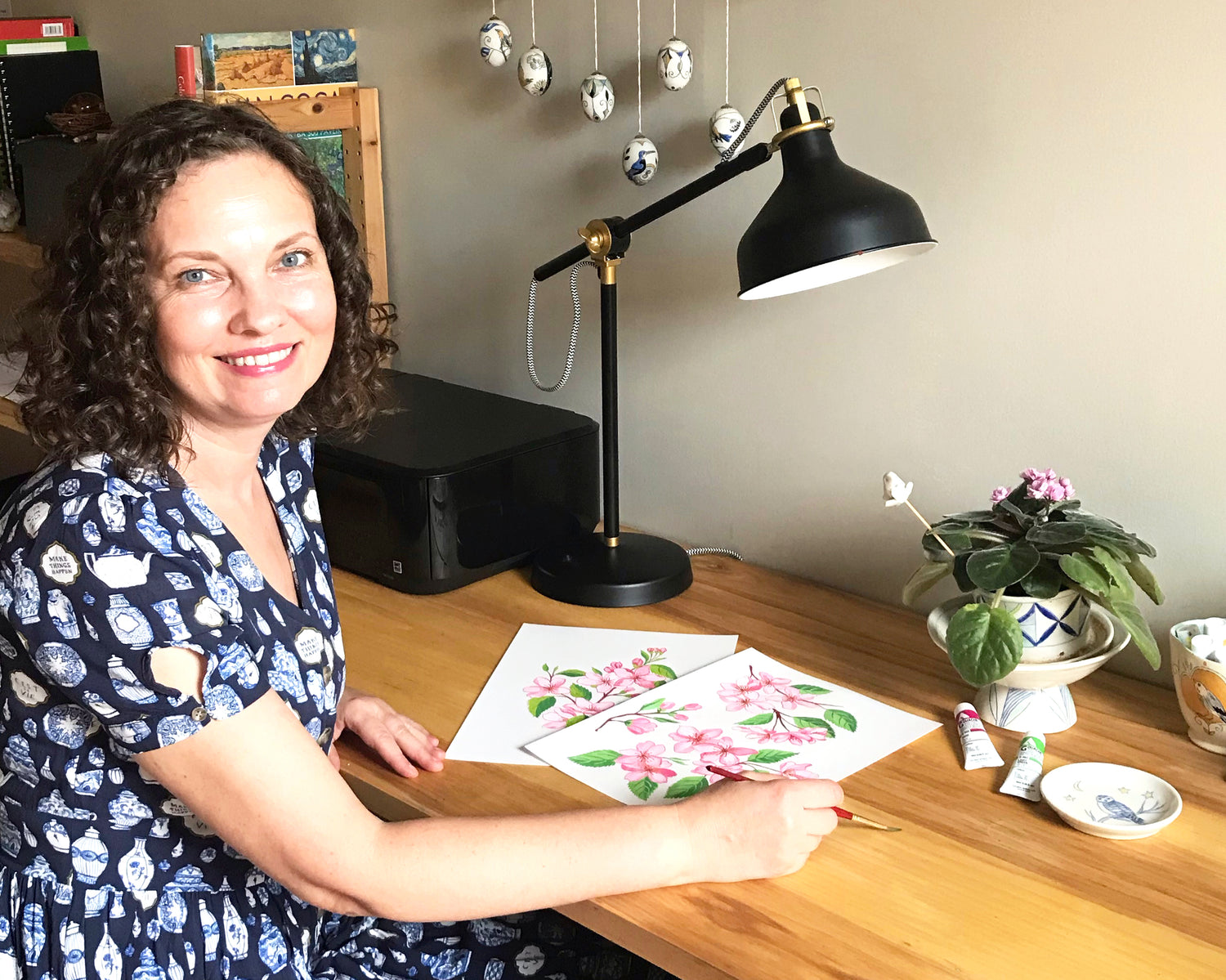 Meet Asta Bubliene
Asta Joana Design is the work of Asta Bubliene, ceramic artist and illustrator. Asta believes in experiencing art through interaction with daily objects.
About Asta